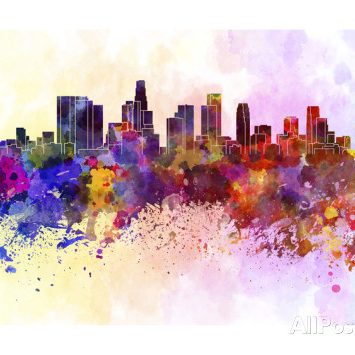 Los Angeles, California
PPS USA | Headquarters
1080 S. La Cienega Blvd, Suite 302
Los Angeles, CA 90035
Toll Free: (866) 466-SWIPE (7947)
Office: (310) 234-2411
Fax: (310) 234-2711
We would be delighted to address your inquiries and processing needs | info@ppsusa.com
To provide more information please use the form below.
You may also contact us toll free at +1 (866) 466-SWIPE (7947)
We are available Monday to Friday, 09:00 am-6:00 pm.
Honolulu, Hawaii 
PPS Hawaii
1888 Kalakaua Ave Suite C-312
Honolulu, Hawaii 96815
Toll Free: (866) 466-Swipe (7947)
Office: (808) 791-1513
Fax: (808) 748-0883
Questions?
You may reach us via email at info@ppsusa.com or by phone at (310) 234-2411. A dedicated PPS Team Member is readily available Monday through Friday, 09:00 am–6:00 pm.